You can cancel an invite at any time as long as the date of the class has not passed and no new teachers have accepted and been reassigned to the class yet.  You can also cancel any request from inside your account, from the managers view in the mobile app, or the requestor can cancel the request from their mobile app.  If you are in your account search for the Class from the Classes page, then filter by Open Requests to find that particular class. From the far right column labeled Actions you can select the option to Cancel Request.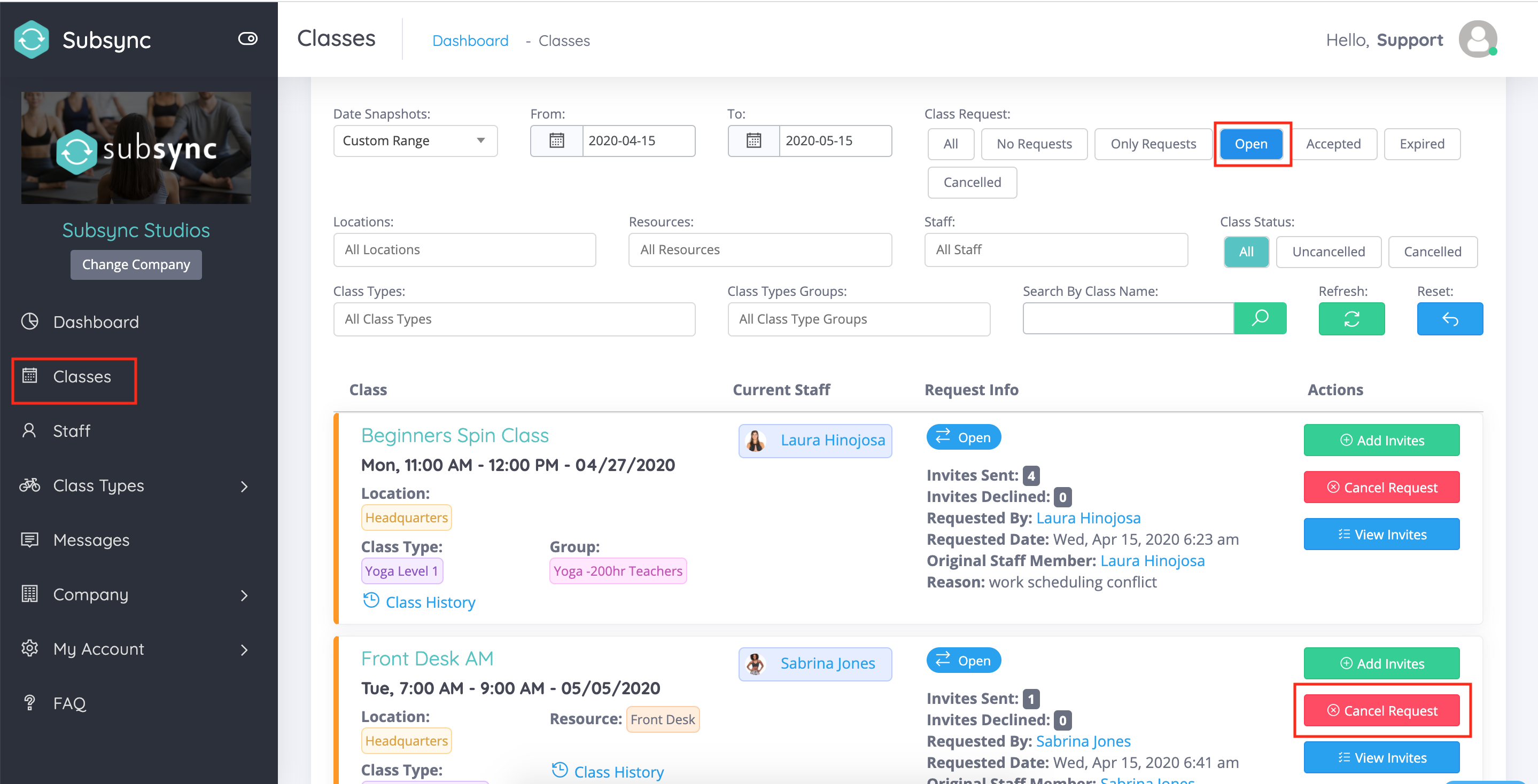 Or from your mobile app go into Manager's View and click on Open Requests from the bottom menu to cancel the request.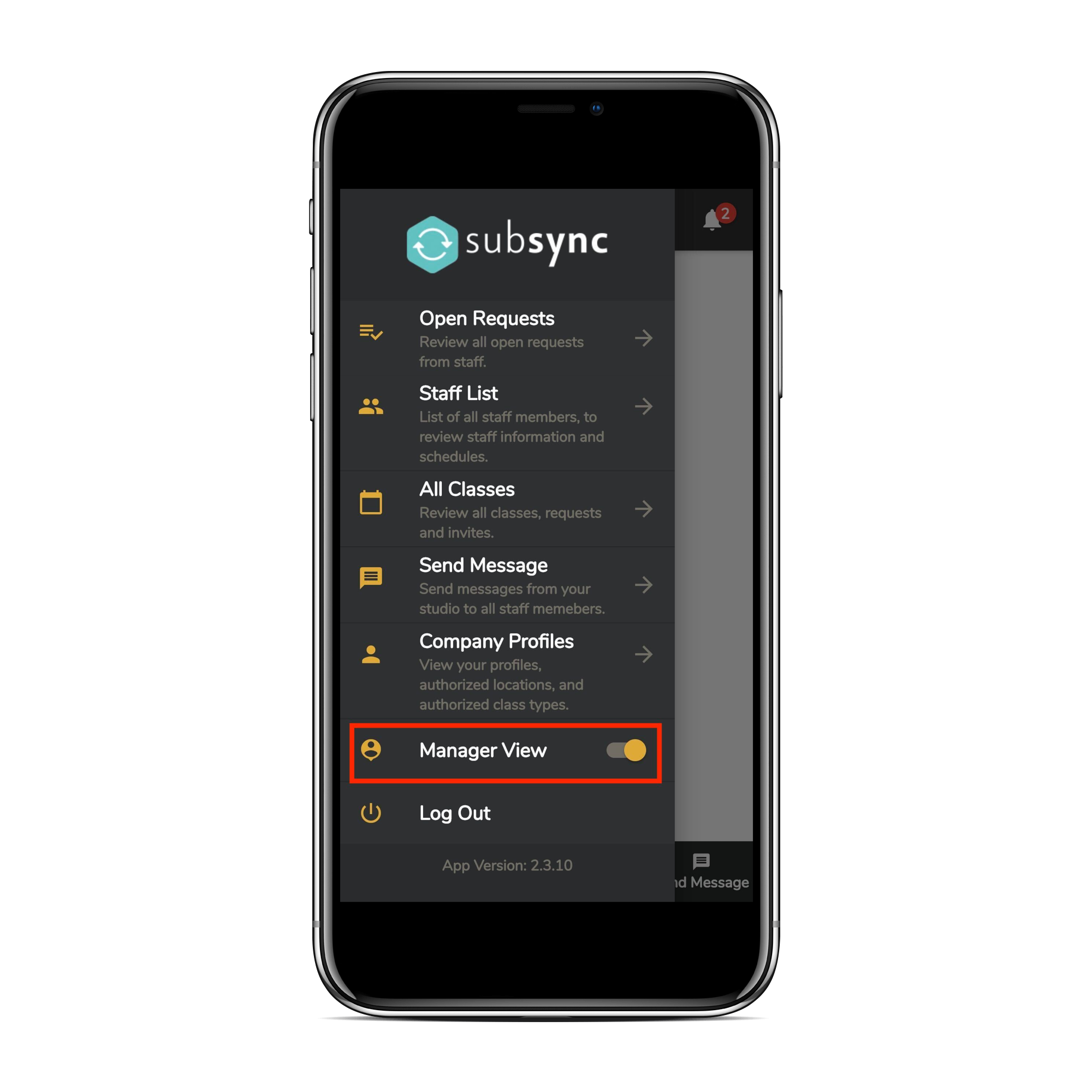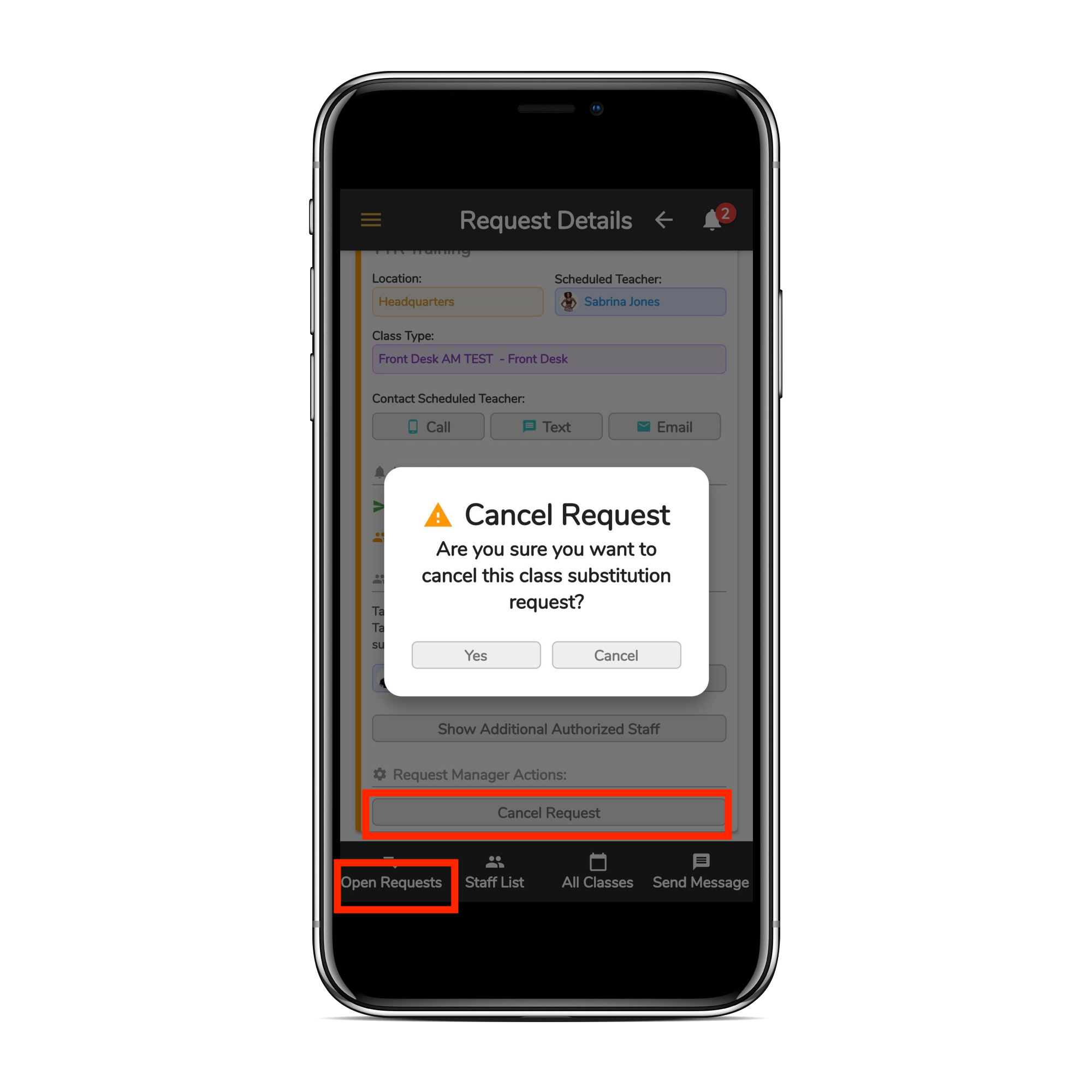 The requestor can also easily go into their app and cancel the request they made if the request has not yet been accepted by another staff.